FLOORING PROJECT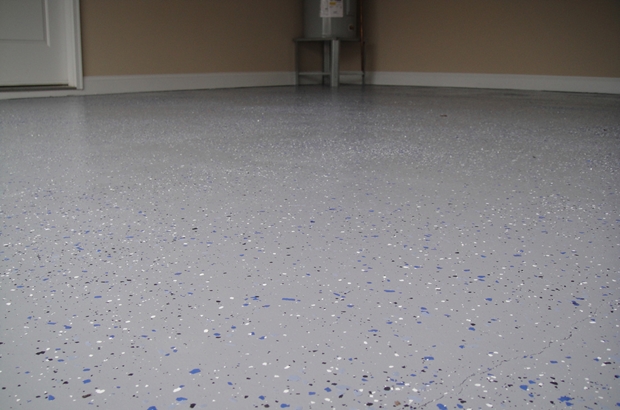 Needs and Details:
In February, the Habitat ReStore in Lima is needing to move all their showroom inventory to another location, because they are getting their floor refurbished.  A week later the inventory will need to be moved back.  To make this move possible, there is a need for about 50 people each morning and 50 people each afternoon.  We could use lots of help on either Saturday, February 17 or 24.
Volunteers will be put into groups to box, move, or return ReStore items from the showroom floor to storage or vice versa. 
The volunteers can work from 8am-12 noon or 1-5pm or both.  See Volunteer Flooring Sign-Up Button below.
Lunch will be provided for all morning and afternoon workers, 30 minutes before or after their session.
Benefits for this project include:
1.      The newly refurbished floor will offer a better sales experience for the ReStore customers, thus offering the benefit of raising more support toward the efforts  of building houses for those in need. 
2.      The new floor will provide a safer surface for walking and the moving of large items. 
3.      The project will offer a way for volunteers to give back to the community by enhancing the ability to raise funds to help those in need of good housing
4.      Volunteers will meet new people
5.      Volunteers will build teamwork with various groups within the workplace
6.      Volunteers will make connections with a local non-profit