Financial
Tithe
The Lima affiliate gives a tithe every year to Habitat for Humanity International.  The money is used to build homes around the world.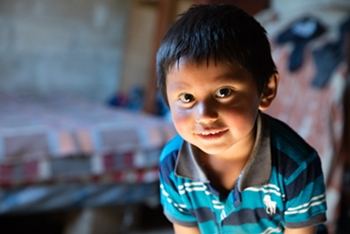 In accordance with the Biblical model of tithing, all Habitat affiliates give 10% of undesignated gifts to one of nearly 70 countries in which Habitat for Humanity is active.
For every dollar tithed from the Lima Area Habitat for Humanity:
50% goes to Guatemala
50% goes to Africa/Middle East
From 1992-2017, the Lima Area Habitat has given almost $250,000 in tithe money, which has built approximately 68 international homes.