Habitat Art Show Nov 16th 6-8 pm
Hear guest artists discuss their works while enjoying comfort foods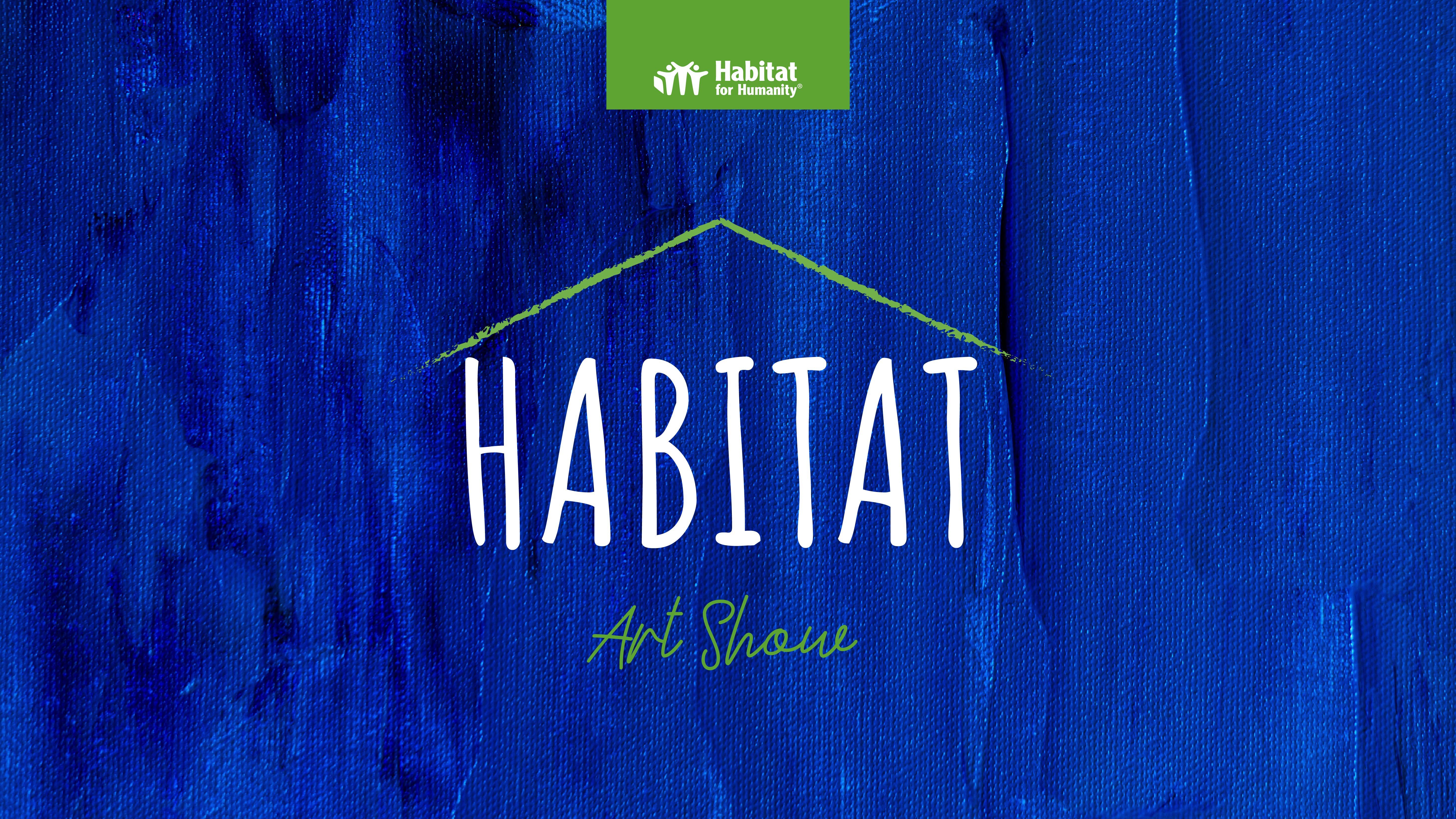 Habitat for Humanity in partnership with Art Space/Lima is excited to invite you to an evening of art on November 16 at 6:00pm for conversation and comfort food. Come see how different local artists interpret Habitat and hear some artists talk about the work they have created.
We will also be serving comfort foods and wine for you to enjoy as you hear from our artists and browse the pieces displayed throughout the facility.
Tickets are $10 for the program and all art will be for sale. Half of the proceeds from the art go directly to the artists.
All the proceeds from this fundraiser will go toward a future Habitat for Humanity building project in Lima in 2024. A special thank you goes out to Tom Ahl for his commitment to both the mission of Habitat and the arts in Lima through his generous support of this event.
We hope you will be able to support us as you immerse yourself in the arts.