Allen County Pickleball Tournament Sept. 16-17
Registration is now open! $35 per person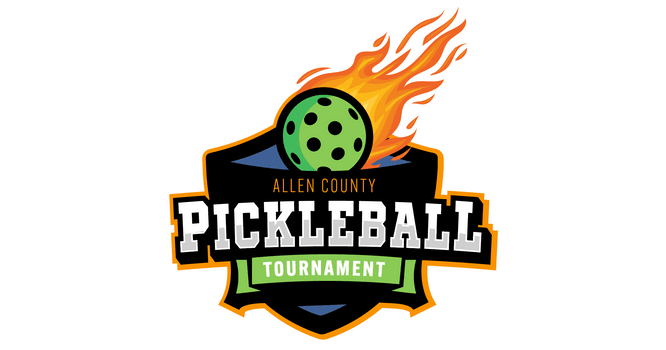 The Allen County Pickleball Tournament is the premier tournament in the Lima Area. Hosted by Habitat for Humanity and Lima Firefighters I.A.F.F. Local 334 you are invited to participate as well as sponsor these organizations. The proceeds for this event will go toward the construction of a fire station in the Optimist Club Safety City for youth fire education. They will also go toward a future Habitat for Humanity project done in collaboration with the Lima Firefighters.
You can become a sponsor for this event and make an investment in the Lima community here.
Our official ball sponsor is Diadem Pickleball.
On the day of the event you will be able to enjoy lunch and dessert from G&G food truck.They will have grilled items, healthy options and desserts.You will also be able to see a real firetruck and get up close!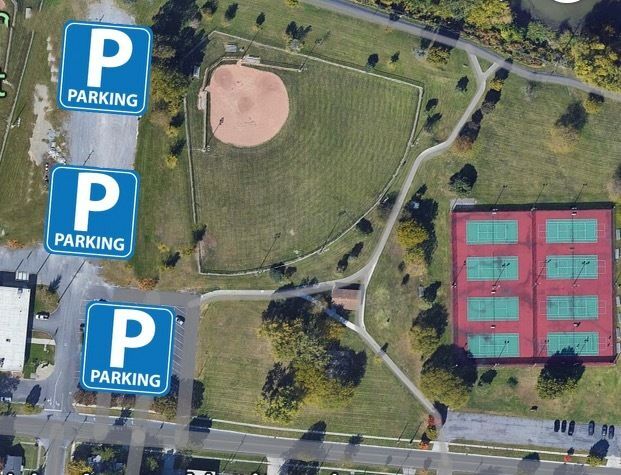 Map of Tournament Location