Our Mission
Seeking to put God's love into action, Habitat for Humanity brings people together to build homes, communities and hope.
Habitat for Humanity's vision is of a world where everyone has a decent place to live.  Habitat works toward our vision by building strength, stability and self-reliance in partnership with people and families in need of a decent and affordable home.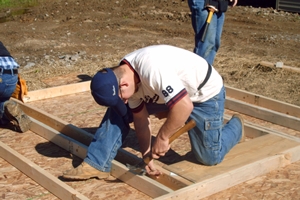 Who We Are
There are many people and structures that allow us to fulfill our mission and vision.  Take a look.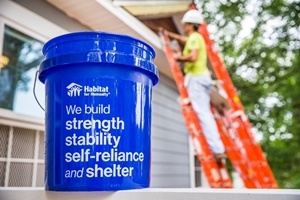 What We Do
Our non-profit organization works to serve an important need in our local community and around the world.  Find out more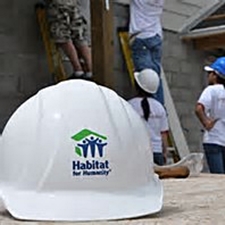 Habitat for Humanity International
first grew from the fertile soil of Koinonia Farm, a community farm outside of Americus, Georgia.  Along with Clarence Jordan, farmer and biblical scholar, Habitat's eventual founders, Millard and Linda Fuller, developed the concept of partnership housing.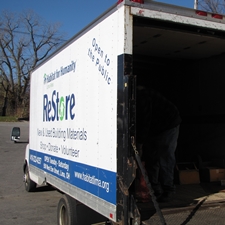 Lima Area Habitat
was founded in 1991 and is committed to the development of decent, affordable homes. We also are dedicated to work with partner families to ensure positive and successful long-term home ownership. Our volunteers, sponsors, donors, partners and staff are the team of the affiliate.